Property Management Services
If you own a second home on the Costa del Sol DreaMarbella can provide peace of mind with a comprehensive property managment service. Regardless of the properties intended use, whether for family holidays, a second residence or an investment led holiday rental we have a package that will suit your requirements.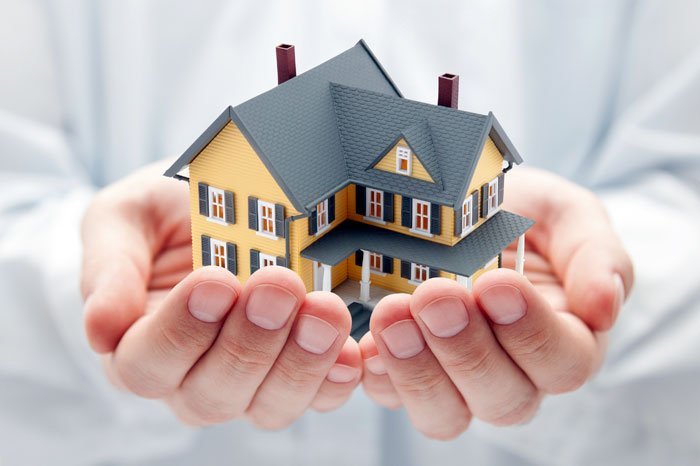 What do our services include?
    · Keeps keys.
    · Maintenance of gardens and pools.
    · Security (surveillance and active patrol).
    · Security installations (cameras / alarms / motion detectors).
    · Management of long term rentals / Vacation rentals.
Would you like to rent your property but don't have the time to show potential tenants? Would you like a turn key solution to your holiday home to ensure every time you arrive the garden is Barbeque ready, the pool is inviting and the property is clean and ready to use?
We can make it easy for you!
For more information, contact us regarding our Property Managed Service Packages
Do you want to sell with us?
Are you selling or buying a property?